Insight into the movement of produce: from land to shelf
The demand for greater visibility within the food industry has increased exponentially over the years. Although consumers have had a certain understanding of how food is grown for several years (organically vs. genetically modified), today we want to know how food originates. More specifically, how it was harvested, transported, and distributed before landing on the store shelves. Essentially, we want to know the movement of the product from harvest to shelf to ensure these products are handled well and retain their high quality throughout their distribution journey.
According to a Trace One survey, which surveyed over 3,000 consumers across nine countries, 91% of consumers want to know where their food come from, with 62% of them feeling that they are not provided with enough information about the origins of their food. This means that companies within the agriculture and food services industries would benefit from giving greater focus on improving the traceability of their products if they want to meet the requirements of today's consumer.
So great is the demand for enhanced visibility in the agricultural sector that a total of $11.7million will be allocated in Victoria's 2021/22 budget to modernising agriculture traceability programs and systems in Victoria's agriculture sector alone. But just what can you do to improve the traceability of your own products? The Australian Government's Department of Agriculture, Water, and the Environment, introduced the National Traceability Framework aimed at improving the traceability systems in the agriculture space. With conscious consumption on the rise, crop traceability has never been as important as it is today.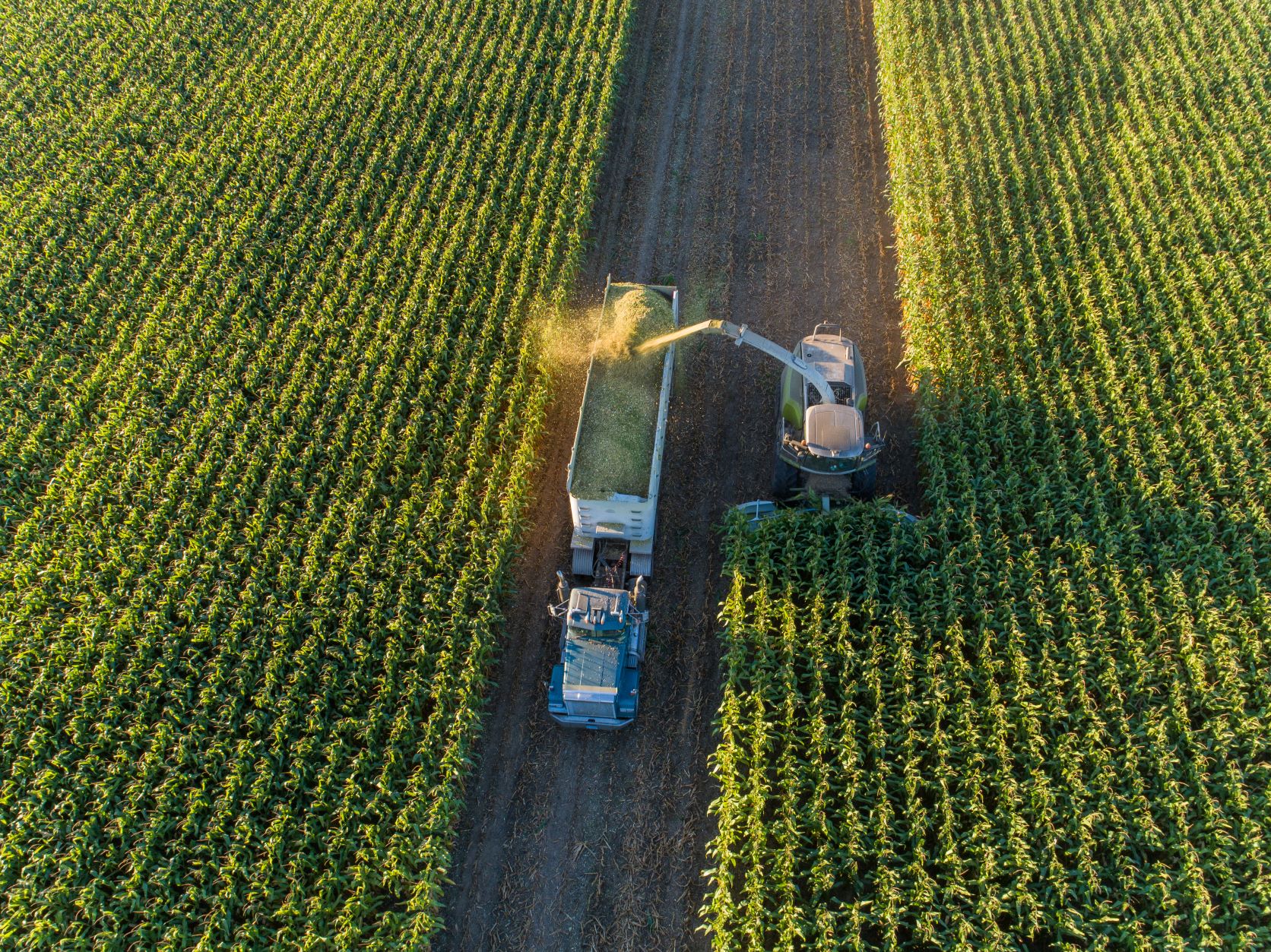 Farm to fork traceability
Product integrity plays a key role when it comes to confidence in Australia's exports in the global markets. A reliable traceability system is needed in order to determine whether products are locally sourced and produced. In the past, products have been 'mislabelled' as being local in order to boost sales within the country. Unfortunately, this is not a once-off occurrence, but is so prevalent that the Meat & Livestock Australia (MLA) reported that it's costing the industry $2 billion yearly. The MLA further discovered that product integrity is a massive determining factor when consumers consider whether to purchase a product. Additionally, traceability reduces the risk of contamination and disease by identifying hazards or food spoilage before products are distributed to stores, especially when it comes to foods that are fresh or perishable and susceptible to contamination, like meat, vegetables or dairy.
This is why creating systems and agtech that enhance the ability to trace the product, whether produce or livestock, from land to shelf is so vital. Aside from boosting the confidence of buyers with the high integrity of the products they are purchasing, traceability also allows greater transparency in market pricing, which ensures fair pricing across products. It also guarantees freshness and quality, and highlights supply chain bottlenecks, which can then be reduced or eliminated through the creation of a more streamlined and efficient process while speeding up delivery and distribution and ensuring products reach shelves and fridges with a guaranteed freshness.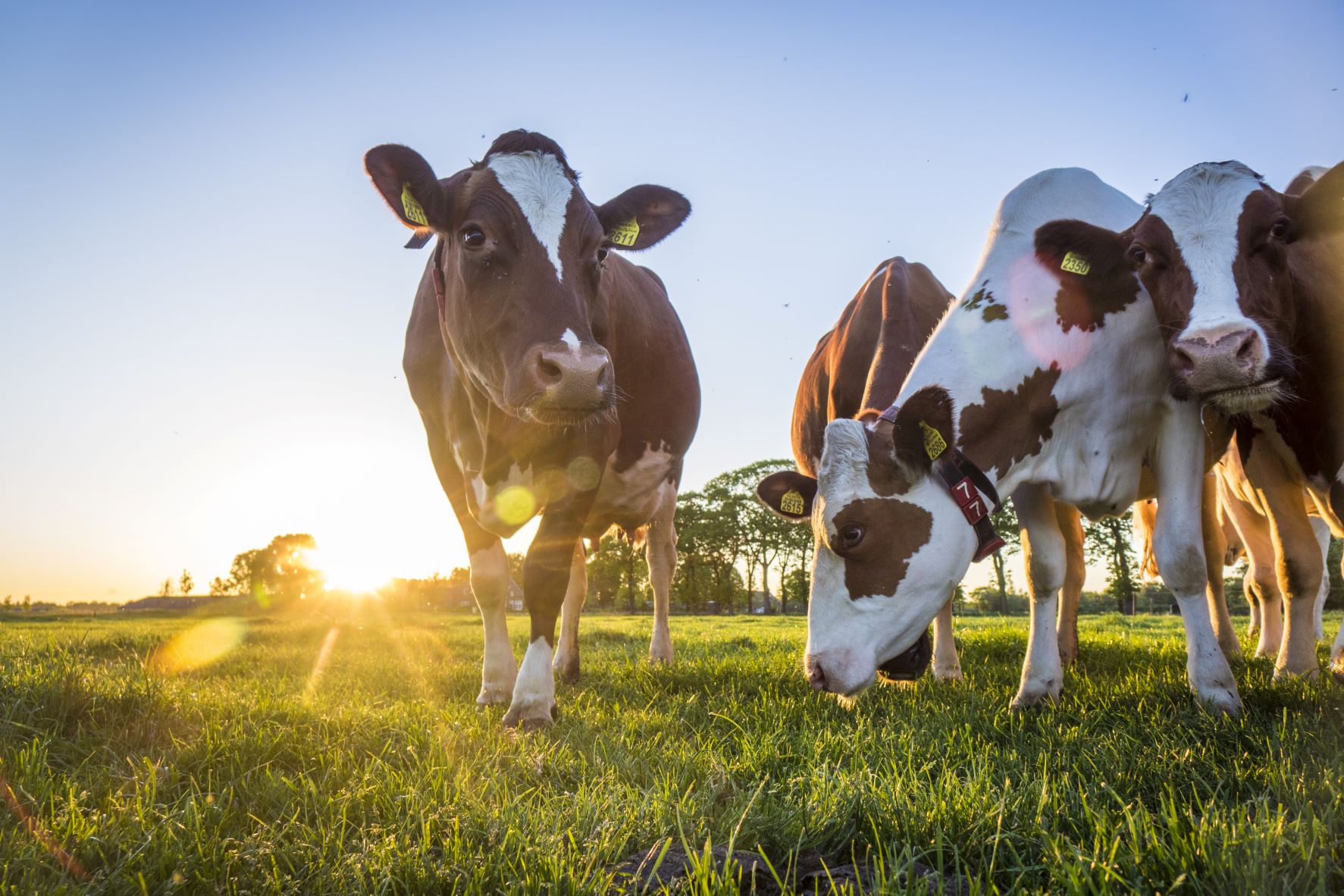 Traceability Grants
The Queensland Department of Agriculture and Fisheries introduced the Traceability Grants Program in 2019, initially investing $4million into traceability projects within the agriculture sector. The aim of this program is to give consumers, exporters and even farmers visibility into any area of the supply chain. Emerging agtech has taken traceability visibility to a new level, with technologies such as QR codes and DNA tracing. QR codes are an ideal solution as they can help to detect fraud and misleading labels on products, like country of origin and nutrition information. The Minister for Agriculture and Northern Australia, David Littleproud says that these technologies "benefit not only Australian consumers, but also our trading partners who can be further assured of the safety, quality and sustainability of the goods we produce and deliver. We know that consumers in Australia and internationally want greater transparency and real-time advice about the origin and safety of food in the modern digital marketplace."
Technologies like these, combined with other agtech, like GPS collar and ear tags, allow for a deeper insight into the movement and behaviour of livestock which ensures greater transparency and quality. Something as simple as understanding the stress levels of livestock can affect the product consumers buy. The MLA reports that low stress livestock handling "will deliver improved livestock health and production, and better meat quality to the customer". The best way to get this insight is to track your livestock and review the analytics provided by IoT solutions, such as those offered by Farmdeck.
The National Traceability Framework
Used as a guide for the Australian agricultural industries and food producers, the National Traceability Framework aims to enhance the traceability systems and promote "brand Australia in the international markets. Modern, accurate and timely traceability systems can assist in providing additional assurances to consumers of Australian agricultural products and our trading partners, while also producing a range of other benefits such as increasing our market share in international markets," explains the Australian Government's Department of Agriculture, Water, and the Environment.
"If we are to continue to build on our reputation, including maintaining and improving our competitive advantage in international markets, it is timely that we look at enhancing our traceability systems to ensure our agricultural products are well supported into the future and able to respond to international drivers for change," reports The National Traceability Framework. The framework, described as "the result of an extensive collaboration between Australian agricultural industries and the Australian Government", explains the vision, principles for traceability systems, roles and responsibilities of industries, and all stakeholders. It also provides suggestions about implementing the framework, including objectives.