The all-round sustainable product
The importance of finding sustainable solutions is increasing, and industrial hemp provides a variety of sustainable use cases while improving soil quality. Although a select number of farmers were allowed to produce hemp in 1998 legally, it was only for limited commercial use. In 2017, the amendments to the Australia New Zealand Food Standards Code legalised hemp seed products as food. Industrial hemp differs from marijuana, in that it possesses low tetrahydrocannabinol (THC) content. Tetrahydrocannabinol is the psychoactive substance that stimulates cells to create the 'high' associated with marijuana. Depending on the state, industrial hemp can only be grown from seeds certified to produce plants, with no more than 0.35% or 0.5% THC.
An industry yet to reach its high
The global industrial hemp market is growing rapidly, attaining a value worth USD$4.7 billion in 2020. Mordor Intelligence, a leading market research company, projects that the global industrial hemp market will register a compound annual growth rate (CAGR) of over 16% from 2021 to 2026. Market prediction of this industry is expected to reach USD$26.6 billion by 2025, with growth attributed to the growing demand for industrial hemp in food and beverage products purely for its dietary benefits. This is the main cause of driving demand, however, industrial hemp is not limited to food products and can be used in textiles, manufacturing, building and medicine.
In Australia, the hemp segment dominated the market for legal cannabis and accounted for the largest revenue share at 84.9% in 2020. Industrial hemp accounted for the largest portion of the legal cannabis market with a revenue share of 83.2% in 2020. As of 2021, Tasmania has been leading the grain production of hemp since the laws were changed, accounting for around 80% of production in Australia, with yields of up to 2.5 tonnes per hectare by the Tasmanian farmers.
The potential of industrial hemp
Hemp seeds can now be utilised in the food industry and is one of the highest sources of plant-based protein. It is rich in two essential fatty acids, omega-3 (linolenic) and omega-6 (linoleic) in the ideal 1:3 ratio. These seeds are also being utilised in ready-to-drink beverages, energy drinks, snacks, cereals, soups, sauces, and bakery products due to their multiple health benefits (as a rich source of vitamin E, vitamin B2, vitamin B2, vitamin B6, and vitamin D).
Additionally, industrial hemp can be used for textiles and apparel. The Industrial Hemp Association NSW claims that industrial hemp is able to produce three times more fibre than cotton. Similarly, they claim it can also "produce two to four times as much pulp per hectare as woodchip, and without producing dioxins".
Industrial hemp is also great for protecting your soil as it is an annual crop and one of the most viable bioaccumulators (great at absorbing material from its surroundings). Characteristics that make hemp suitable for phytoremediation (plants that aid in cleaning up environmental contamination) include high biomass, long root systems and a short life cycle of 120-160 days. Using the deep root system, hemp absorbs contaminants and disperses organic matter while aerating the soil. These traits enable hemp to absorb high amounts of heavy metals found in soil, such as lead, nickel, cadmium, zinc, and chromium. This also makes hemp appealing as a cover crop to build soil, break pest cycles and sequester carbon, while providing an additional revenue source. Due to the quick and dense canopy created by hemp, it also helps with weed suppression.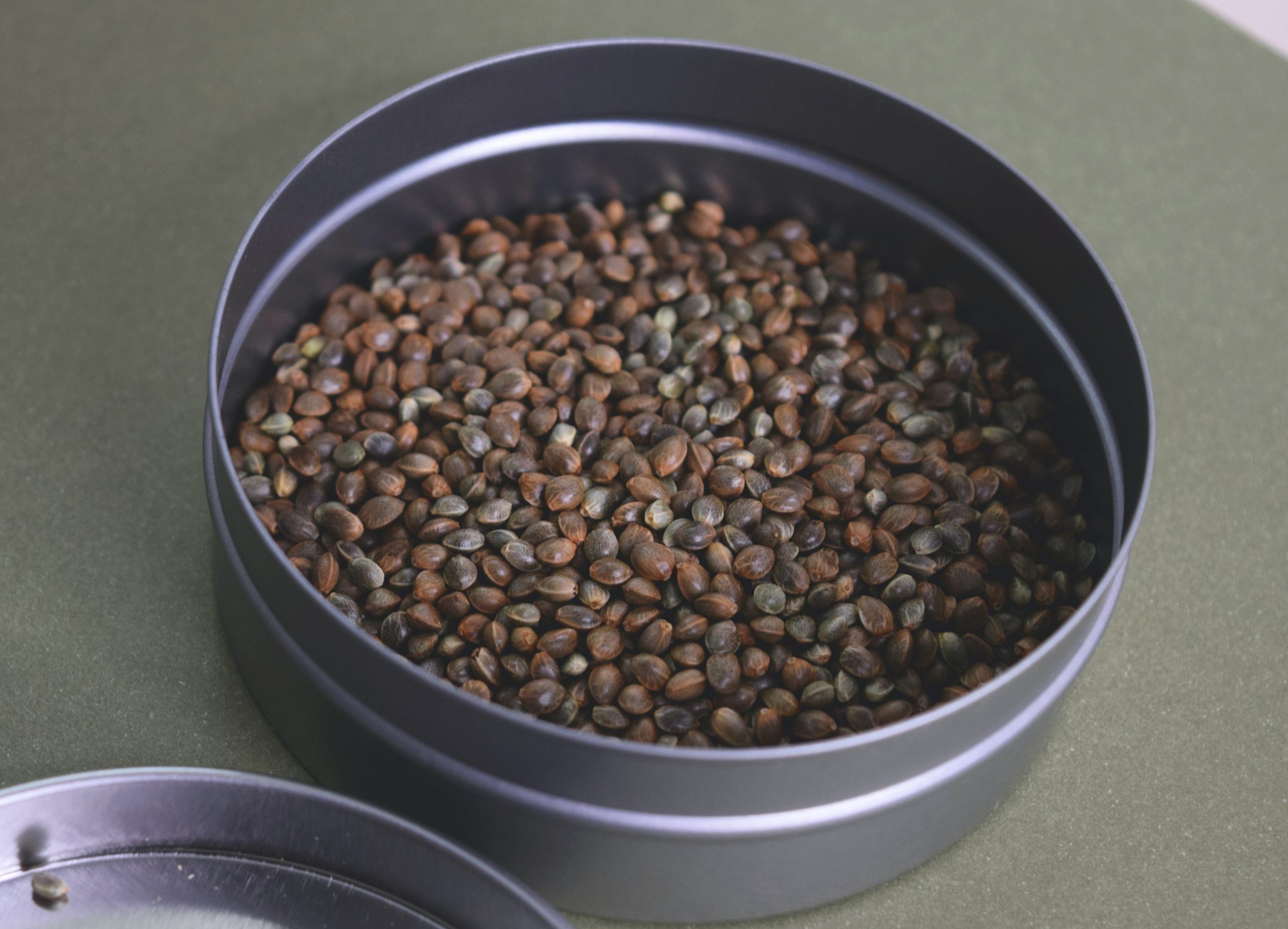 Food and beverages
Hemp seed contains Omega 3 and Omega 6 in the ideal 1:3 ratio, making it a perfect balance of essential fatty acids. The oil from the seeds also contains gamma-linolenic acid (GLA) which is an unsaturated fatty acid that is also found in breastmilk. Due to its high protein content, it is also frequently used in the production of protein powder. Considering the seed is also full of vitamins A, B, D and E, as well as calcium, magnesium, iron, phosphorous, potassium, sodium, and zinc, it has a reputation as one of the most nutritionally dense foods in existence. Examples of products that contain hemp in include hemp oil, hemp seeds, hemp spreads, hemp protein, hemp seed oil capsules, bread, hemp milk, hemp cheese substitutes and as an additive in other food products for its distinct nutty yet subtle flavour.
Medicine
Currently, Western medicine tends to treat each medical condition or illness with a single purpose drug aimed at curing or abating the condition itself only. Medicinal cannabis using Cannabidiol (CBD) does not fit this model as its active components can address many medical conditions. Its most notable uses have been using medicinal cannabis to relieve pain, prevent or reduce vomiting and its inflammatory and antioxidant properties. Currently, researchers are investigating the use of medicinal cannabis for epilepsy, multiple sclerosis, nausea and vomiting due to chemotherapy, non-cancer chronic pain and palliative care.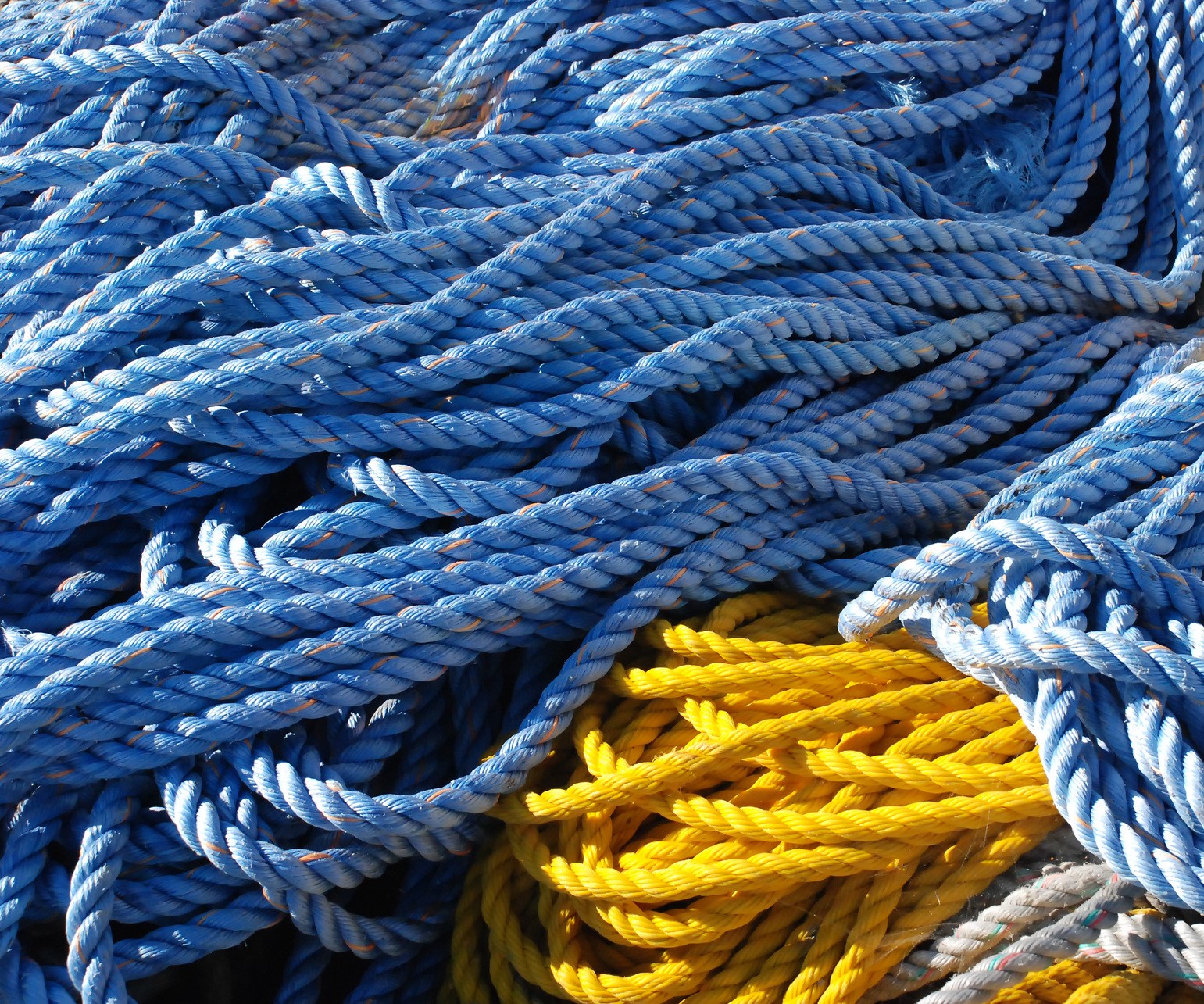 Textiles and fashion
Industrial hemp is highly valued due to the strength and durability of its fibres. Hemp clothing is also hypoallergenic and doesn't have any harmful chemicals to affect skin and dyes easily. It can also be utilised in a variety of non-clothing items too, such as bags, hats, rope and canvas. Industrial hemp also doesn't require pesticides or herbicides while providing large yields of fibre, making it an optimal zero-waste product. In conjunction with its bioaccumulate properties to improve soil health, it makes industrial hemp an appealing and more sustainable alternative to cotton.
Construction and Manufacturing
Industrial hemp can be utilised in a variety of products. The AgriFutures Australia Emerging Industries Senior Manager, Tom McCue says: "Hemp is as good as carbon fibre but has multidirectional strength. It can be used in anything – buildings, cars, kayaks, surfboards, guitars and amplifiers. BMW already has 23kg of hemp in some of their cars, and it's not just in the trimmings, it's in the panels". The hurds of Industrial hemp can be utilised in creating hempcrete. It is a biocomposite material that provides a strong, lightweight cementitious insulating material that weighs a seventh or eighth of the weight of regular concrete. Hempcrete Australia also notes that "a tonne of lime-based hempcrete is estimated to absorb and sequester 249kg of CO2 over a 100 year lifecycle". There are countless applications of each part of the plant into different manufactured products.
Different rules for different states
Even though each state has allowed the cultivation of industrial hemp under a license, each state has some different rules and regulations. Below is some more information about each state's rules and regulations.
New South Wales
The cultivation and supply of low-THC hemp for fibre and seed production in NSW is regulated and authorised by the Hemp Industry Act 2008. In NSW, low-THC hemp is classified as having no more than 1% THC in the leaves and flowering heads of the plant. This may be cultivated under license, but seeds must be supplied under the basis it produces no more than 0.5% THC in the leaves and flowering heads, and a license must not supply hemp that exceeds 1% THC. For more information, head to the NSW Department of Primary Industries page on the NSW Hemp Industry.
Victoria
In Victoria, low-THC cannabis is defined as the leaves and flowering heads containing no more than 0.35% THC under the Drugs, Poisons and Controlled Substances act 1981. A license must be acquired to grow industrial cannabis in Victoria. The licensee can only sow seeds harvested from a low-THC cannabis crop with a THC level of less than 0.35%. Additionally, Agriculture Victoria cannot authorise the processing of leaves and flowering heads where cannabinoids (CBD) are found. Similarly, a hemp license issued cannot authorise activities related to the therapeutic use of cannabis either. More information can be found on Agriculture Victoria's Industrial Hemp page.
Queensland
Commercial industrial cannabis may be grown under a Grower license. However, the plants grown for seed or fibre must not exceed 1% THC and can only be grown from seeds certified to produce plants with no more than 0.5% THC. This allows for the environmental conditions beyond the grower's control that may variation in THC concentrations in leaves and flowering heads of the plant. For more information, visit Business Queensland's page on growing industrial cannabis or hemp in Queensland.
South Australia
The Department of Primary Industries and Regions (PIRSA) must issue a license to the applicant in order to cultivate industrial hemp. The Industrial Hemp Act 2017 requires industrial hemp to be grown from certified seed with a concentration of THC in leaves and flowering heads that do not exceed 0.5%. Industrial hemp must not exceed 1% THC in leaves and flowering heads, otherwise, it can potentially be referred for criminal investigation under the Controlled Substances Act 1984. For more information on industrial hemp production in South Australia, visit the Government of South Australia's Department of Primary Industries and Regions.
Northern Territory
In the Northern Territory, a licence is required to possess, cultivate, process or supply industrial hemp. Similarly, a licence is also required to conduct research into the production of hemp seed or stem fibre. Industrial hemp grown must be from an approved hemp seed that will typically produce hemp plants with a THC concentration in the leaves and flowering heads of not more than 0.5%. For more information, access the Hemp Industry Act 2019 and the Hemp Industry Regulations 2020.
Western Australia
Under the Industrial Hemp Act 2004, the leaves and flowering heads of the cannabis must not contain more than 1.0% tetrahydrocannabinol (THC). Licenses to cultivate, harvest and process industrial hemp on a commercial scale is processed through the Department of Primary Industries and Regional Development. Learn more about industrial hemp in Western Australia through the Department of Primary Industries and Regional Development.
Tasmania
The Industrial Hemp Act 2015 necessitates the issue of license for growing industrial hemp in Tasmania. Under the act, industrial hemp can only be grown from certified hemp seed that will typically produce hemp plants with a concentration of THC in leaves and flowering heads of not more than 0.5%. Similarly, industrial hemp has to be grown from certified hemp seed and has to have a concentration of THC of no more than 1% in its leaves and flowering heads. For more information visit the Department of Primary Industries, Parks, Water and Environment's page on Industrial Hemp Production in Tasmania.
Spray at the optimal times
If you are interested in protecting your plants that do require pesticides and herbicides, look no further. With a range of IoT features available, Farmdeck can determine the optimal spraying time for your crops from any device.
Gain better visibility on when to spray with our Spraying Conditions feature:
Check wind speeds for when to spray
Reduce waste by monitoring the likelihood of rain
Manage pesticide efficacy with Delta-T
Prevent spray drift with our thermal inversion analysis
To learn more about how to integrate IoT features on your farm, contact us to see how we can improve your farm management experience.