Step 1: Navigate to the main menu on the left-hand side of the page. Scroll down and click on the Vehicle Tracking button.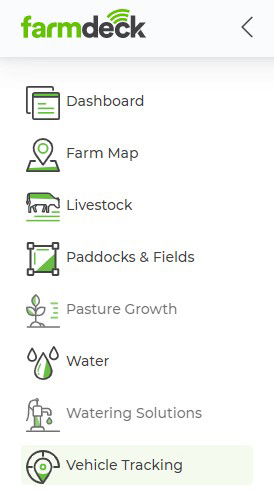 Step 2: Your main page will open, displaying the current vehicles you have registered. Click on the one that you want to edit.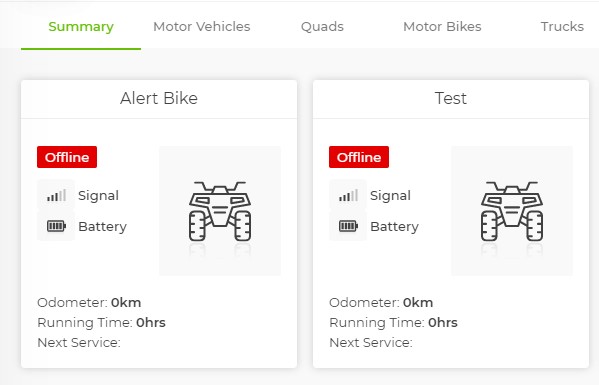 Step 3: Once your vehicle opens, navigate to the right-hand side and click on the Actions button.  A dropdown list will open. Click on Edit Alerts.

Step 4: Switch your alert on by toggling the On/Off button. You can choose whether you want to receive an alert via email, SMS, or both. If you have more than one user you will see an option to select a user that will receive notifications. Click Save once you have switched your alert on.