You can add a farm to your Farmdeck account even if your farm doesn't have an official address. Simply use a Plus Code. These are a great alternative instead of using a street address as they are based on latitude and longitude, but are displayed as numbers and letters, and are ideal for finding the location of a place.
Step 1: To find your unique Plus Code, go to https://maps.google.com/pluscodes/
When the page opens, scroll down to the bottom of the page, and click on the Find your code button.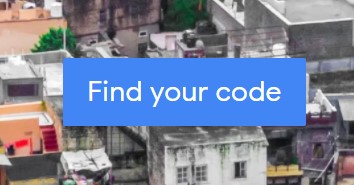 This will open a page with a satellite map of your location. A pink square will appear on the map showing your exact location (please allow the web page to have access to your location if it asks).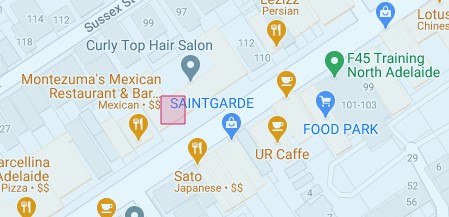 Step 2: At the bottom of this page, you will see your Plus Code, which will be the location of the pink square on the map. Once you have your Plus Code, you can use this as your address when adding a new farm.

Step 3: To register your farm without an address, open up your Farmdeck account, navigate to the main menu on the left-hand side of the page. Scroll down and click on the Settings button.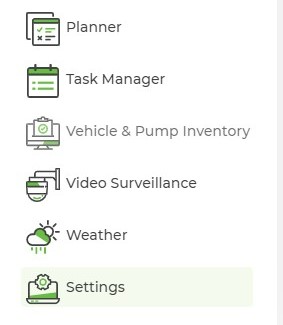 Step 4: When your main page opens, click on the Account Settings button.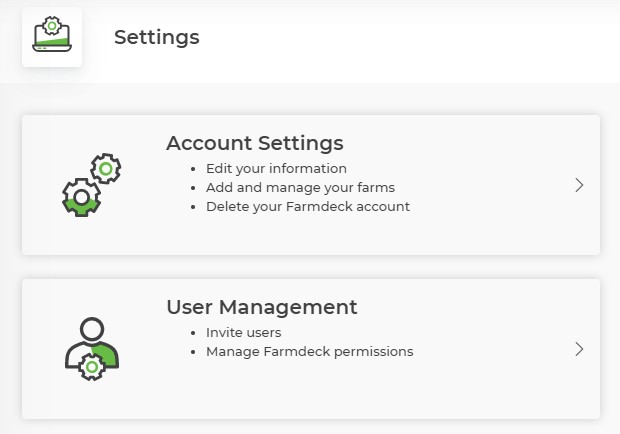 Step 5: Click on the Add New Farm tab, which you can find underneath Account Settings. Then, click on the Add New Farm button. You can add multiple farms to your account by adding them here.
Step 6: Fill in the new farm details in the box and click Save when you are finished. You can fill in your Plus Code details directly in the Farm Address field.
The number of farms you can add to your account depends on your Farmdeck plan. The Free Trial only allows you to add one farm.
If you would like to increase this number, upgrade your plan in the Billings section or email sales@farmdeck.com.