Ensuring your farm's data and production is protected is vital in today's climate
The Australian agriculture sector is one of the biggest contributors towards the growth of the country's economy. As this industry continues to grow, so does its risk of being the target of cyberattacks and breaches. The limited investment into cyber security of the agriculture industry means that digital breaches could happen quite easily and often.
If the last few years are any indication, with JBS, the world's biggest meat producer, having to pay USD $11M in ransomware, and dairy processor Lion Diary and Drinks's production being disrupted, not forgetting Talman Software, which is used by 75% of wool brokers across Australia and New Zealand, being the target of a cyber attack resulting in woolgrowers not being able to sell wool for eight days, farms of all sizes need to take a serious look at their cyber security practices.
An alert sent out last month by the US's FBI's cyber division advised agriculture organisations that "cyber actors may perceive cooperatives as lucrative targets with a willingness to pay due to the time sensitive role they play in agricultural production." Noting further that most of these attacks happen predominantly during planting and harvesting seasons. The alarming fact is that this isn't just a concern for farms within the US, but for farms of any country – especially those countries where farming contributes heavily towards economic growth.
"A significant disruption of grain production could impact the entire food chain since grain is not only consumed by humans but also used for animal feed. In addition, a significant disruption of grain and corn production could impact commodities trading and stocks. An attack that disrupts processing at a protein or dairy facility can quickly result in spoiled products and have cascading effects down to the farm level as animals cannot be processed," the alert warns.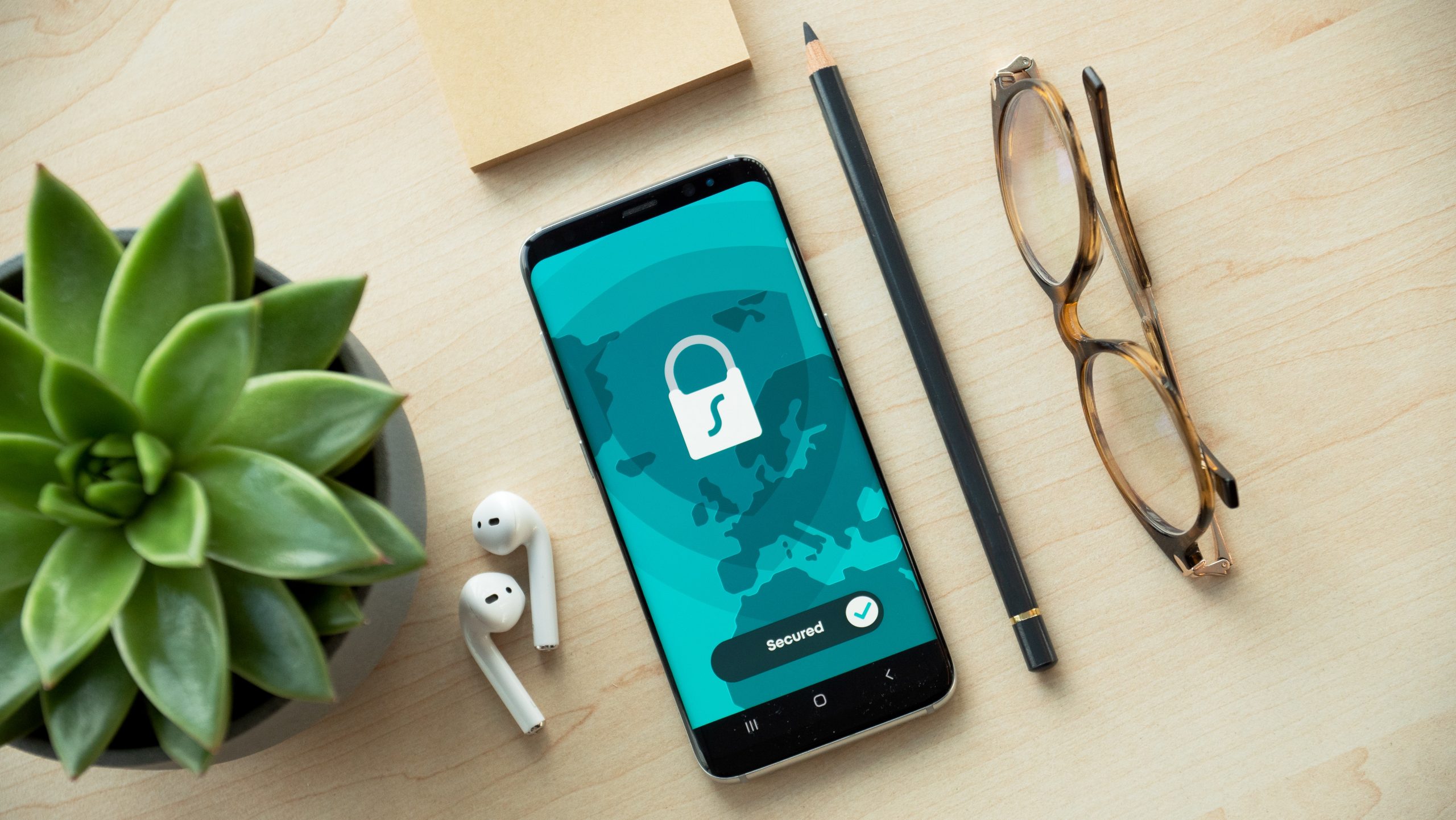 What you can do to stay secure
The protection of data for farmers who have implemented precision agriculture practices and IoT solutions is vital. Farmdeck's IoT technology lead, Luca Palermo advises to think about privacy now, not later.
This means something as simple as ensuring that low-value assets are secured as they can be used as jump box to higher value assets. While your personal and work devices may be secure, cyber criminals can still gain access through other ways, such as through your family member's laptop because they are also connected to the same network and their operating system and software protection may be lacking. You need to ensure that all reasonable measures are taken to protect your business. A small step in the right direction is to ensure that you have multi-factor authentication. This gives farm operations, no matter their size, a helping hand when it comes to protecting its systems from attacks.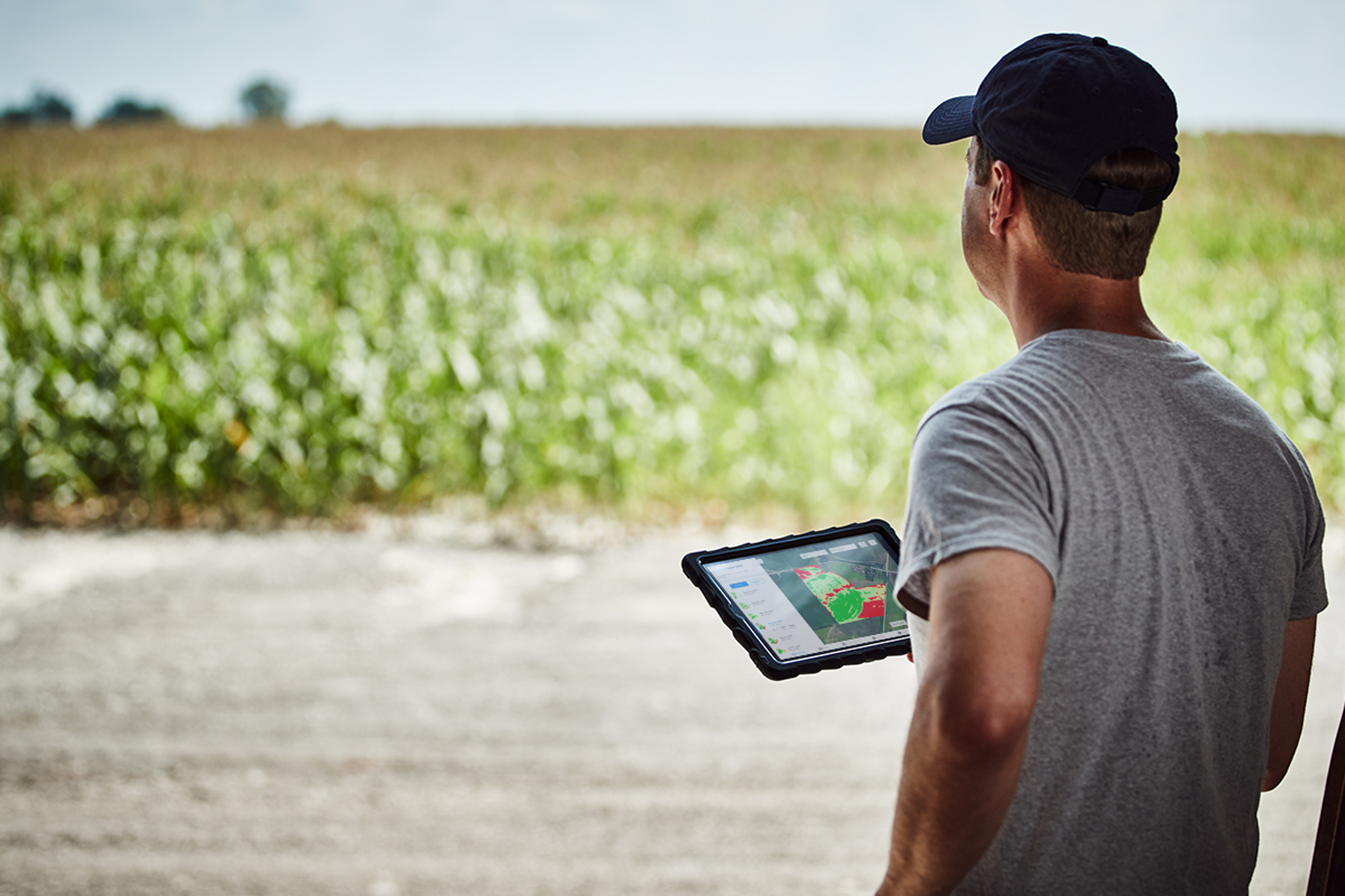 Let us help you strengthen your security posture
Our team of cyber security experts can help make your agribusiness more secure, both on a physical aspect and digital level. We work together and fit into your security estate. This reduces time to respond to cyber security incidents, increasing toolset efficiency, reducing running costs and helping you free resources for prevention, rather than a reactive approach.
Reach out to us today and let us help you strategise on how best to prevent, detect and respond to a ransomware attack.