With Australia undergoing an extensive medicine shortage, it has been difficult for many people to attain adequate medicinal resources over the past several years.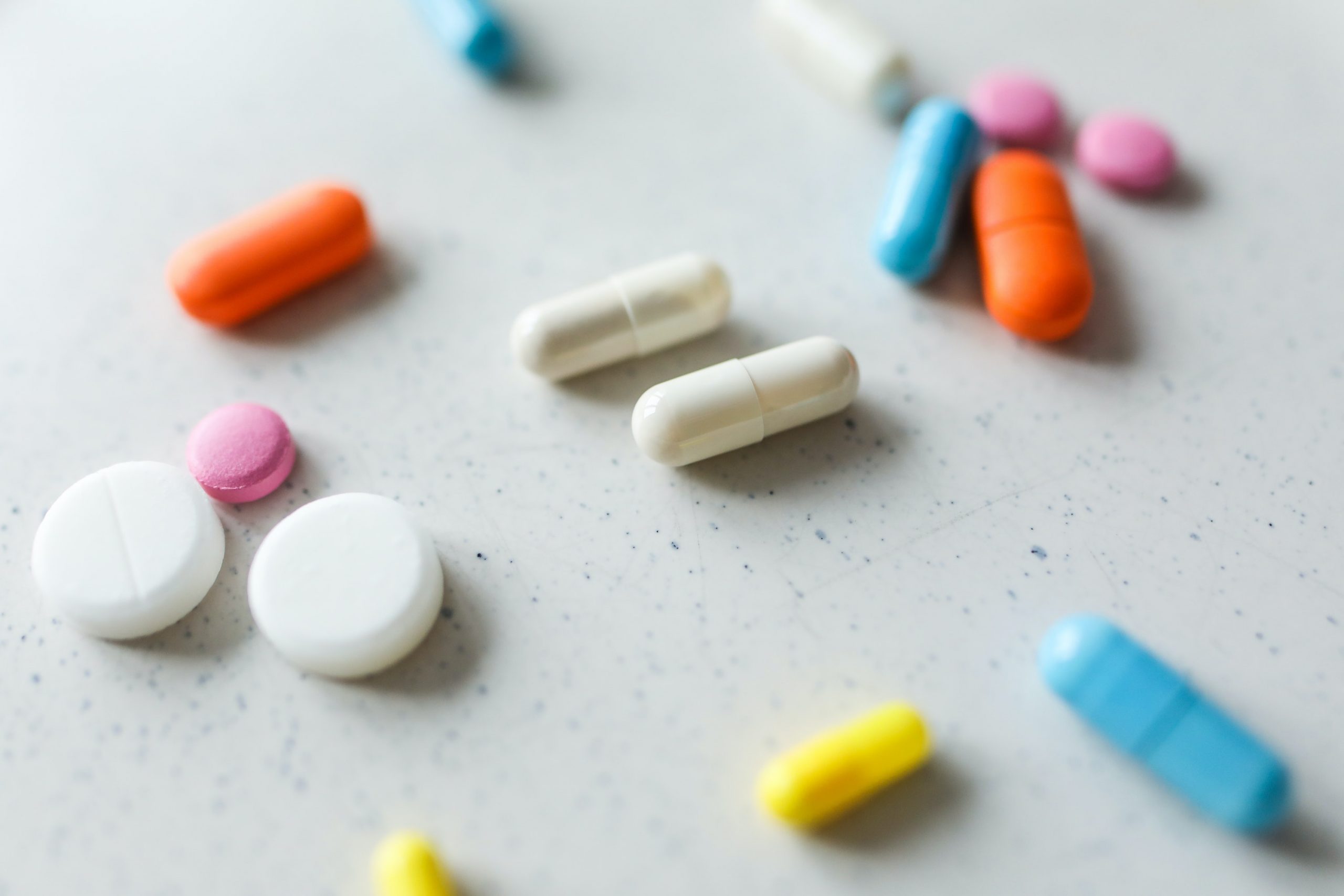 Australia's medicine crisis
As of June 2022, there are over 330 types of medicines low in stock, with 44 types being classified as dangerously low. The pharmaceutical industry in Australia is a growing concern, especially as this particular sector is considered a vital part of the country's economic system. News source Crikey states that this medicine shortage is a result of not only the COVID-19 pandemic, but also due to the extreme weather conditions, like floods and bushfires, and Australia's heavy reliance on international trade. It's not only majority of medicinal drugs being imported, but also the ingredients, which originate from India and China.
Another factor causing a huge decline in the amount of medical resources available to Australians is the increase in the amount of legal drugs coming into the country. "Australia imports over 90% of medicines and is at the end of a very long global supply chain, making the nation vulnerable to supply chain disruptions," states a report in the Australian Financial Review. The country needs more pharmaceutical products that are locally produced to decrease the risk of shortage.
With the help from pharmaceutical crops (pharma crops – those that are specifically cultivated to be extracted or prepared for therapeutic substances, such as active pharmaceutical ingredients), farmers can help relieve the current state of the economy with not only the produce, but also by creating more jobs in communities.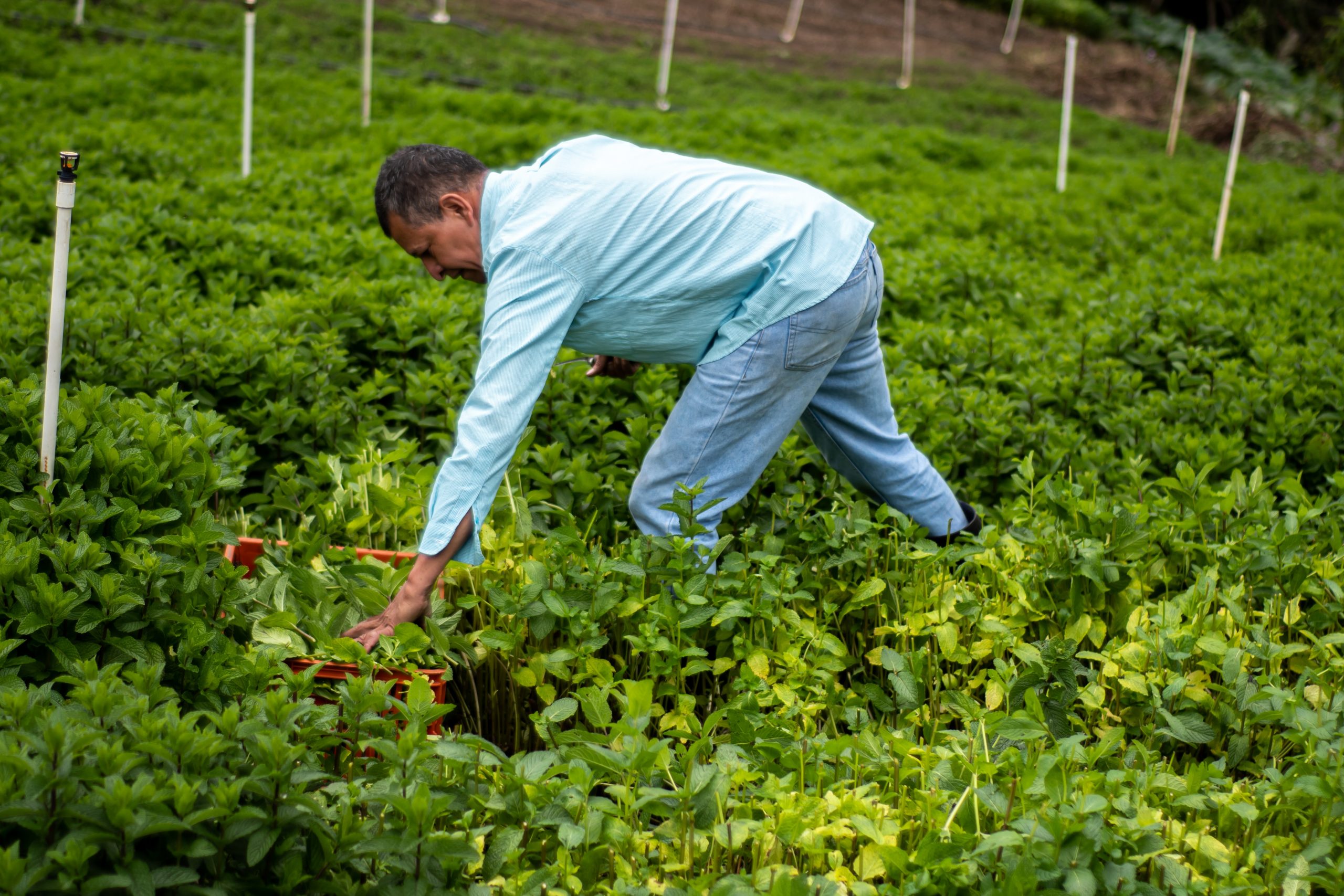 A-maize-ingly tricky
In 2019, the Australian government funded $5m for a Research Hub dedicated to researching and producing plant-based medicines. Despite this generous funding towards research, there still has not been much development and Australia continues to source medicines from other countries, mostly from China. Pharma crops can be used to produce medicines, such as podophyllum (an anti-cancer drug) or even artemisia annua L. (an anti-malarial drug). These are slightly more difficult to farm as they require extensive supervision.  
Farmers Weekly states that pharmaceuticals, at the moment, are part of the "niche market". Currently, it is mostly other countries, like Argentina and Canada, who are quite experienced in this department. Despite the fact that Australia is in dire need of extra medicines and pharmaceutical produce right now, this 'niche' nature can be attributed to the fact that it is harder to mass produce and pharma crops are often smaller in comparison to the more mainstream crops, like wheat or corn. Pharma crops are considered more high maintenance, with the need for controlled temperatures and more thorough quality checks.
The ideal plant-based medicine would be Aboriginal medicinal plants as they would be easier to grow being acclimated to the environment. UniSA has found that the uncha plant in particular has great anti-inflammatory properties; this traditional remedy healed a man's toothache simply by him rubbing the leaves on his teeth.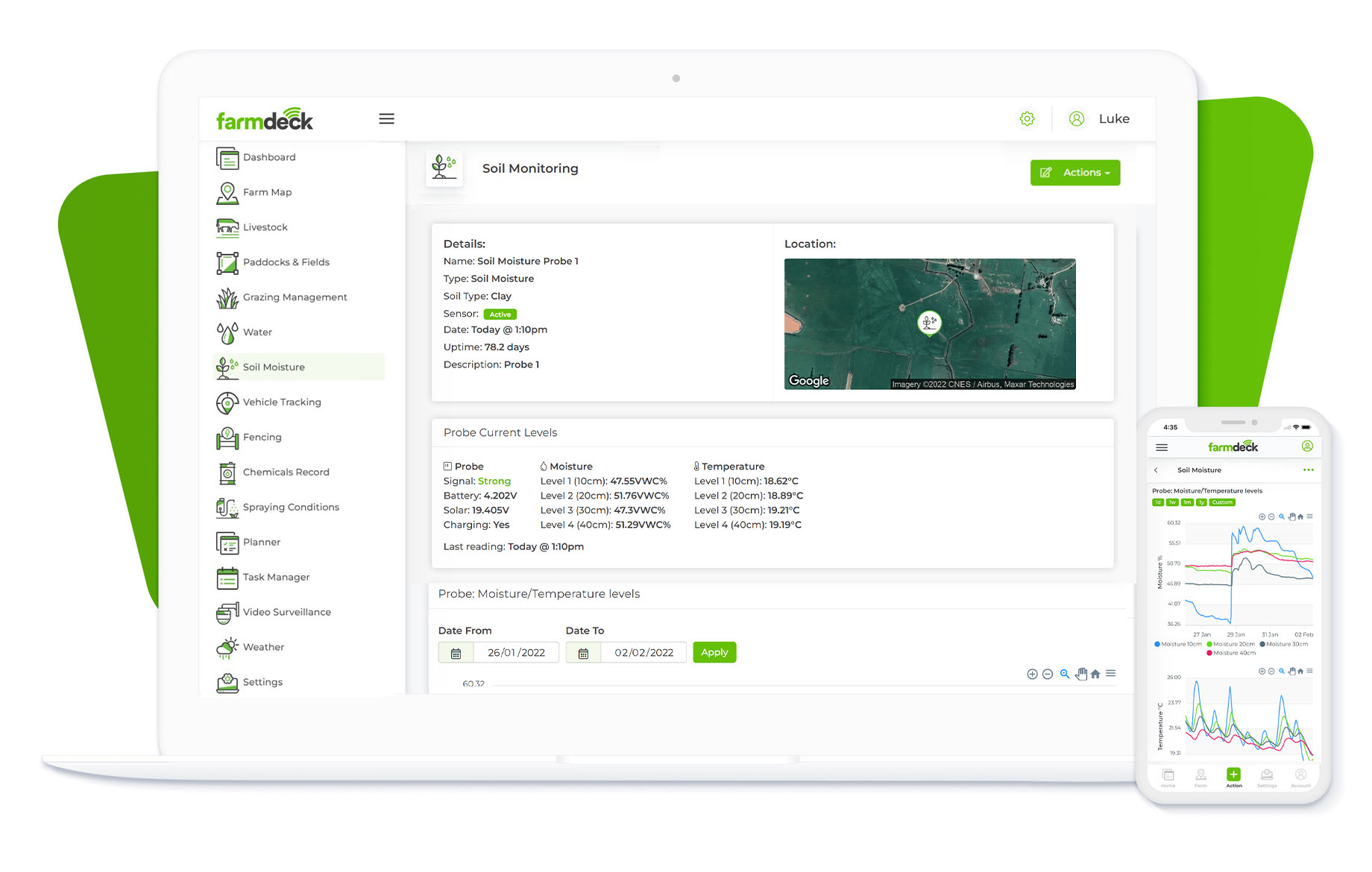 Let us help you
Maintaining your crops doesn't have to be difficult – monitor your soil to increase the quality crops. Gain better visibility of your soil's temperature, salinity and moisture levels in real-time to prevent under or overwatering, and to help you grow healthier and stronger plants 
Out dedicated team at Farmdeck is consistently, each of our IoT solutions are customised to your farm's unique requirements so that the Farmdeck solution chosen is best suited for you and your preferences. We also take care of the deployment and management of your network to connect to the sensors and the cloud, leaving you with a seamless farm management tool. 
Reach out to the team to today to find out how we can help you create a cost-efficient smart farm.