Quad bikes, also known as all-terrain vehicles, are popular recreational vehicles in Australia. However, their usage comes with inherent danger. In recent years, the country has witnessed a significant number of quad bike-related accidents and fatalities.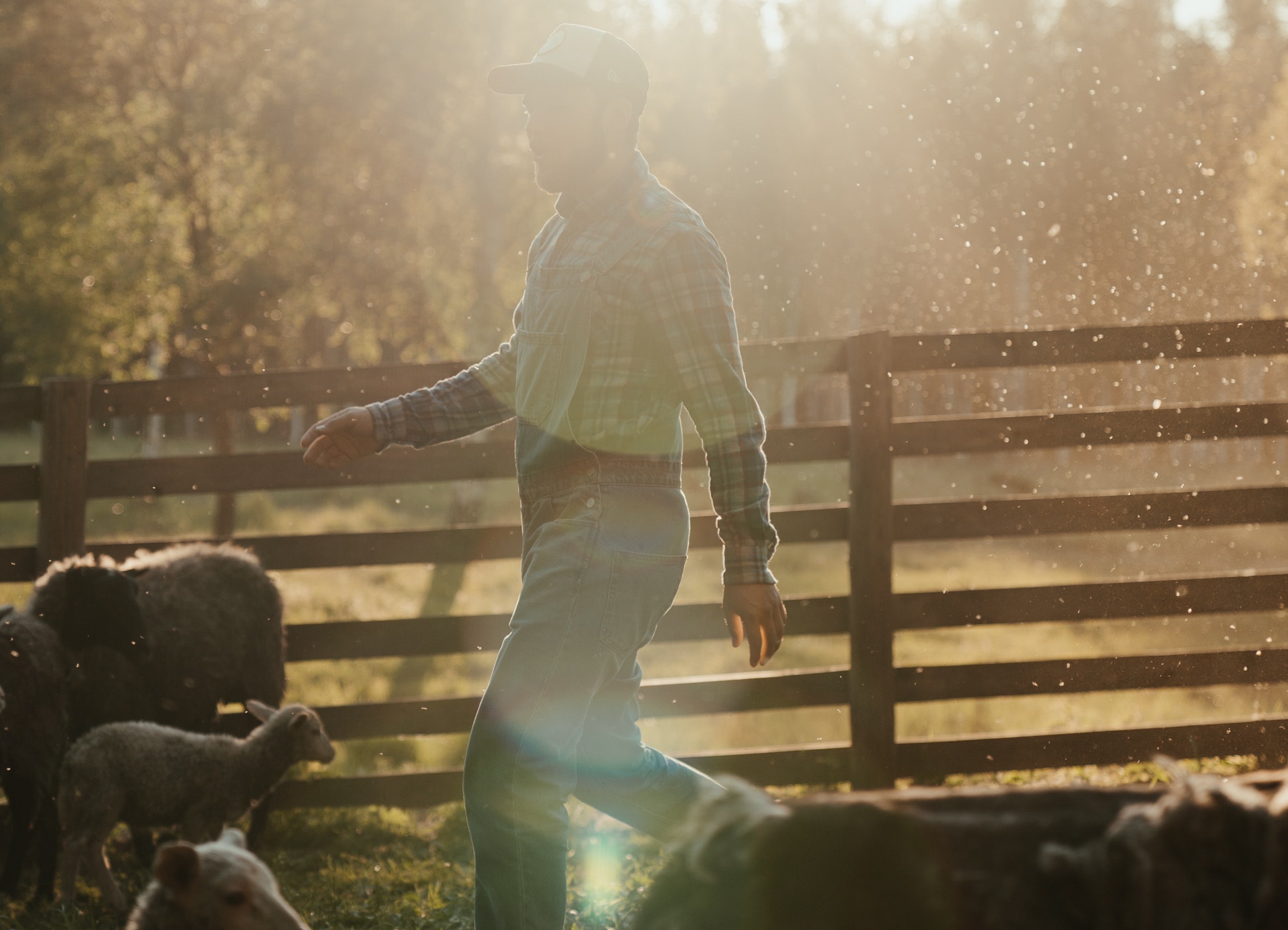 The Alarming Statistics
As of 2022, the NSW government stated that more than 80% of quad bike fatalities are a result of rollovers. Quad bikes can potentially flip over to the front, back or even on the side – all of which often cause the driver to be crushed under the bike.  
Top external causes related to quad bike deaths are asphyxiation and head injuries, states the Northwest Star. Besides turnovers, there is a high chance of, "collision with livestock,  a fence or unfavourable ground conditions or ejection from collision with a hidden log or hold in the ground," points out the NSW Government Department of SafeWork. Australia has one of the highest rates of quad bike accidents in the world. According to the Australian Competition and Consumer Commission (ACCC), there have been over 180 quad bike-related deaths since 2011, 150 of those occurred within a matter of nine years.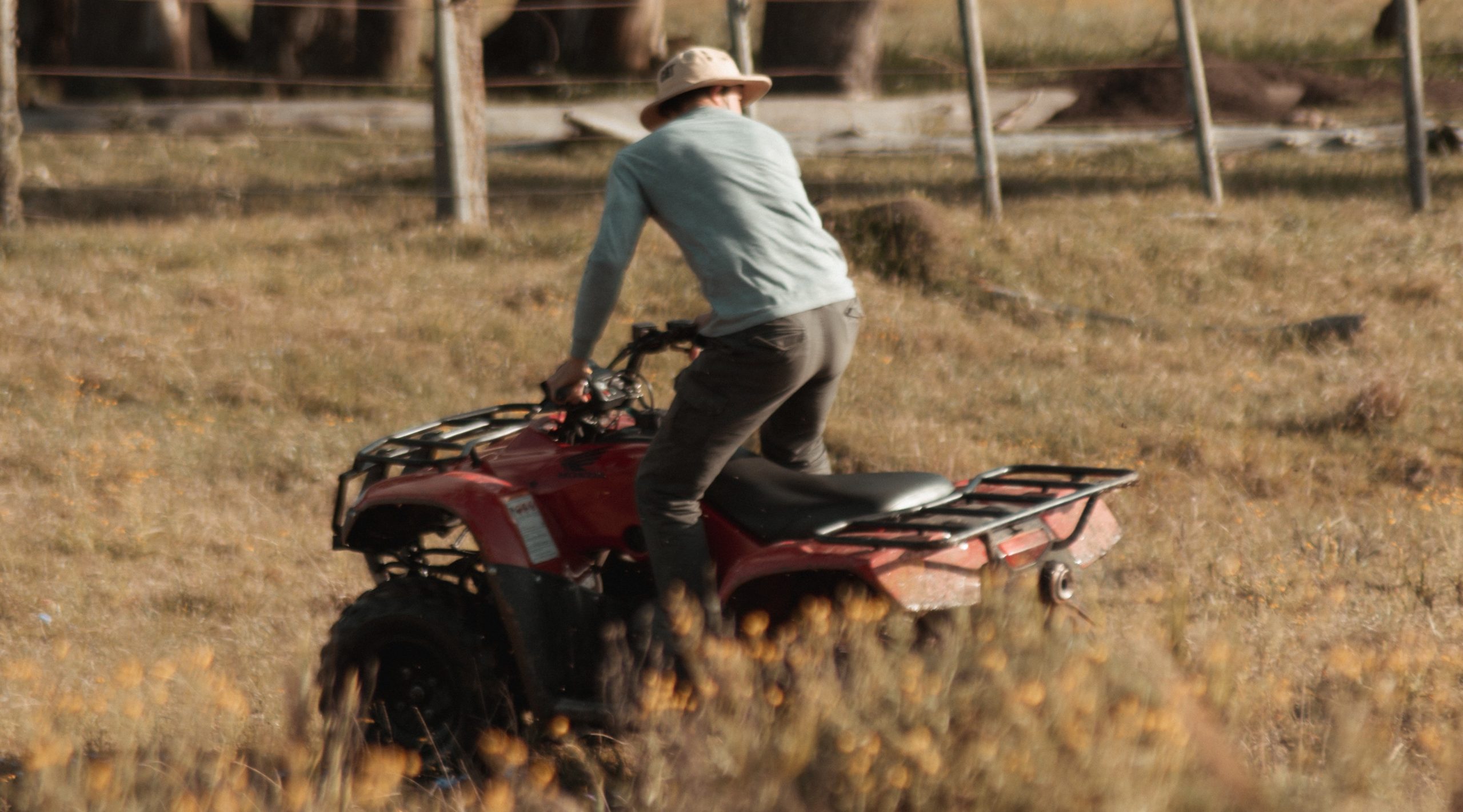 Contributing Factors
Several factors contribute to the dangers of quad bikes in Australia. Firstly, their high centre of gravity makes them prone to rolling over, particularly on uneven terrain. Additionally, the absence of seat belts and roll bars increases the risk of ejection and subsequent injury. Moreover, rider behaviour, such as excessive speed, alcohol consumption, and lack of training, significantly amplifies the danger. Lastly, the misuse of quad bikes, such as carrying passengers on single-rider vehicles or inadequate supervision for young riders, poses additional risks. 
"Because quad bikes are heavy and hard to control, children are especially at risk of being hurt or killed, even when riding smaller-sized quad bikes marketed specifically for children or youth. Children under 16 haven't developed the skills to judge speed and distance, and they can't make lifesaving decisions." says the Royal Children's Hospital Melbourne. 
Implementing effective safety measures
The ACCC recommends always undergoing quad bike training prior to riding solo, wearing a helmet and the adequate gear, do not exceed the headcount limit, try not to go on rough, wet or muddy terrains and steep hills. Additionally, children should never ride a quad bike that was designed for an adult. 
IoT solutions increase farm safety
The Land recently published a story about a farmer who had been crushed under his quad bike and his family was unable to locate him. GPS systems for quad bikes have become increasingly popular in the recent years – whether it be tracking the movement or simply the location of the vehicle.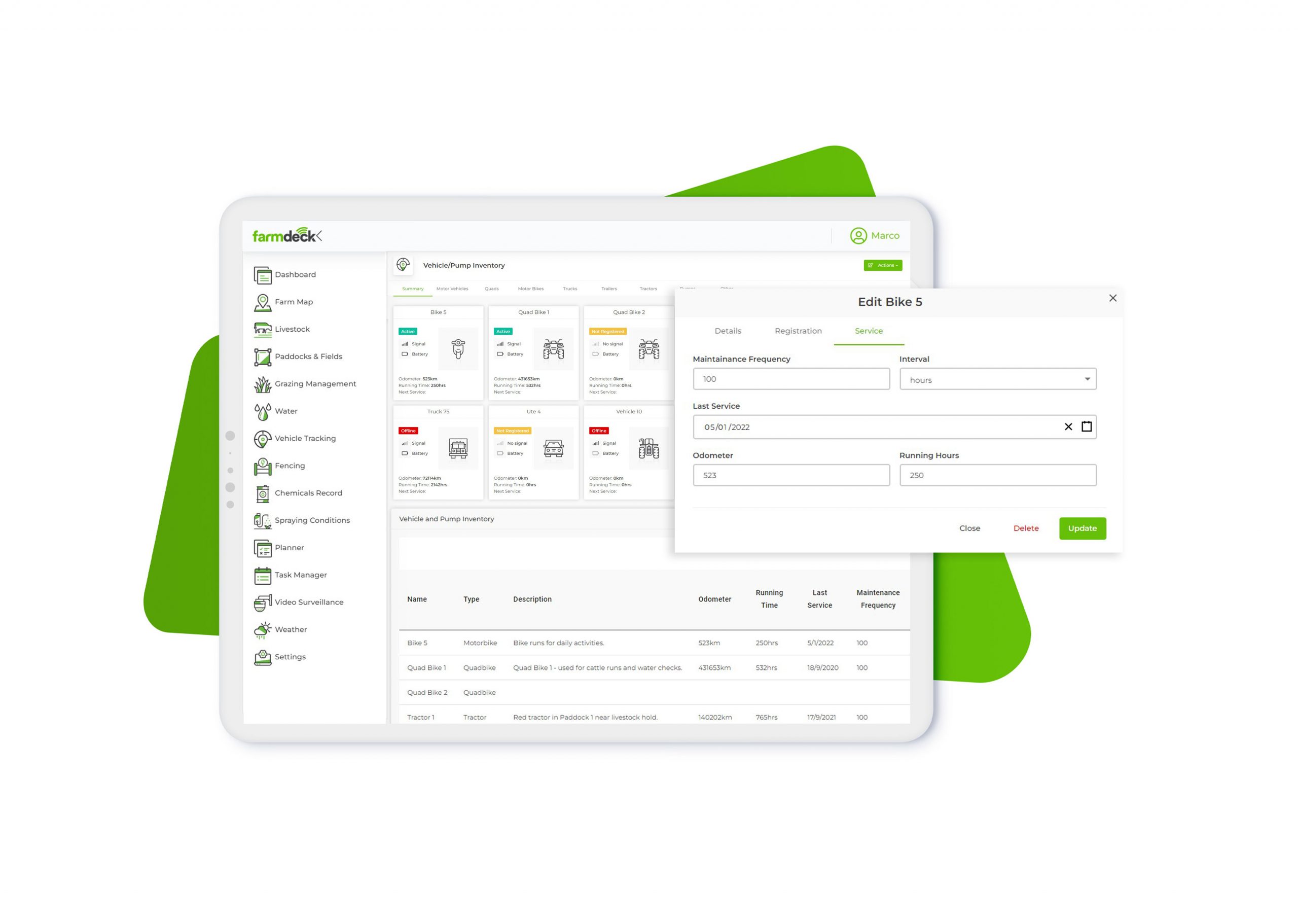 Farmdeck's Vehicle Tracking Feature allows you to see the location of vehicles, including quad bikes, tractors and trucks around your farm in real-time, and allows you to always know where your staff is on your land in case of emergency while reducing the time to action. With the Farmdeck app, you can receive SMS alerts whenever a quad has flipped over and requires immediate attention. You are able to receive near real-time alerts on your device if one of your quad bikes tips or rolls over.  By combining our Quad Bike Rollover feature with our Vehicle Tracking, you can now attend to any quad bike accidents more promptly than ever.    
A sensor is fitted onto your quad bike which monitors the vehicle's positioning. This sensor will detect when a vehicle is on its side or not upright because of an accident.    
 Ensure the safety of members of your team, and your family around the homestead with Farmdeck.